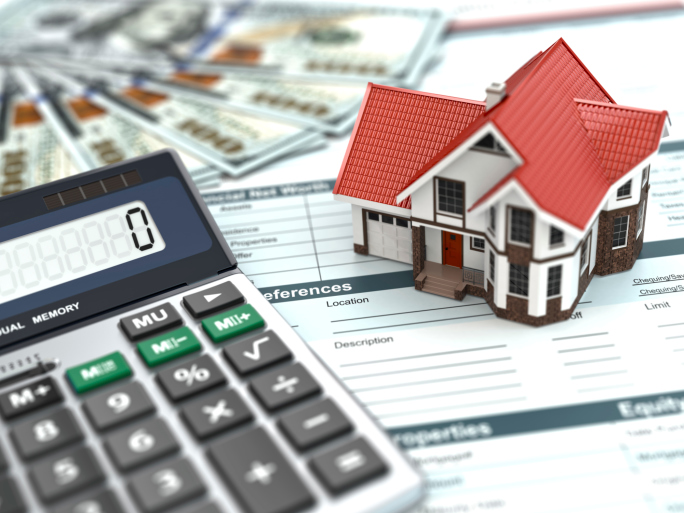 Do you have a mortgage? You've likely seen or heard a lot about mortgage refinancing as interest rates remained low in recent months.
In today's blog post we'll explore the topic of mortgage refinancing, including when you should consider refinancing and how to take advantage of low interest rates.
What is Mortgage Refinancing?
In simple terms, refinancing refers to the practice of taking out a new mortgage and using the proceeds to pay off your old one in its entirety. You'll go through the full borrowing process with your chosen lender, including the credit check, financial history and employment history in order to ensure that you have the ability to pay your new mortgage – even if your monthly costs are lower.
Depending on your financial goals, you may refinance to tap into some of the equity you've built up in your home, or you may refinance in order to secure a new mortgage with a lower interest rate or better payment terms. Whatever the case, know that if you decide to refinance you'll be engaging with a lender for a brand new mortgage.
When Should I Consider Refinancing My Mortgage?
When you should refinance depends on your reason for refinancing. If you're looking to reduce your interest rate and your monthly payments, you should refinance your mortgage whenever interest rates drop enough that you will be able to save more in monthly payments then you will be paying in closing costs and fees.
Consulting with a mortgage professional is the best way to understand how much money you can save, but to get a quick idea simply take a look at how much you owe on your mortgage, your current interest rate and the types of rates you may qualify for. If you owe $200,000 at 5.5 percent interest and you can refinance down to 4.5 percent you're going to save a considerable amount over the long term.
How to Take Advantage of Low Interest Rates
Refinancing your mortgage is a major financial decision and not one that should be taken lightly. Careful research is needed to determine if now is best time to switch up your mortgage to one with a lower interest rate.