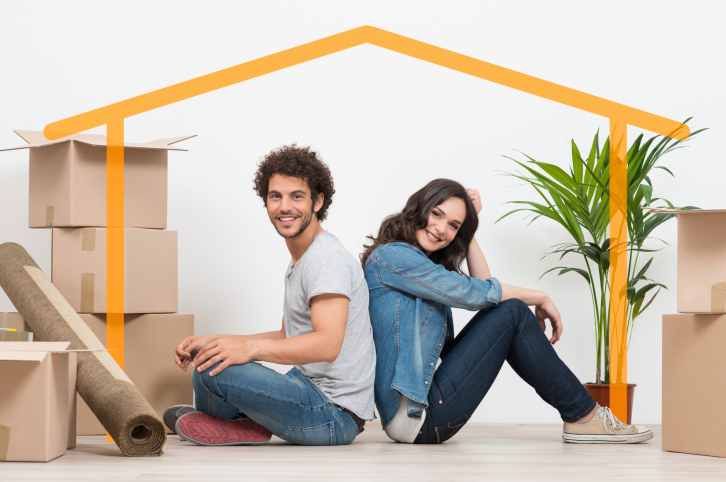 Taking time to set up your home mortgage is one of the best steps that you can take to promote financial health and security. The best home mortgage is one with an affordable payment, that does not empty your bank accounts of necessary financial reserves and that will help you to establish equity at a fast pace. If you want to ensure that you get the best deal on your mortgage focus on these tips.
Consider the Loan Term Carefully
The most common loan term options are a 15, 20 and 30 year term. There will be a slight interest rate difference between these options, but the term itself will play a critical role in how quickly your equity increases as well as what your mortgage payment is. The payment should be affordable, and you do not want to set up a payment that is so high that you run the risk of defaulting. However, a shorter term with a higher monthly payment can result in less interest charges and faster debt reduction.
Think About the Pros and Cons of a Larger Down Payment
The amount of your down payment is also critical to setting up the right mortgage. When you make a larger down payment, you will have lower payments and may even qualify for a better rate. However, you also may be tying up your extra funds that could be used for investments or for debt reduction into your mortgage.
Shop For the Best Interest Rate
The interest rate variation from lender to lender may be fairly minimal when factors like the down payment, the term and your credit rating are constant. However, even a quarter or a half-percent difference in the interest rate will impact your payment amount and equity growth significantly. It can also impact your interest charge for your annual tax deduction.
Review the Closing Costs
A final point to consider is the closing costs. Some lenders may take on a higher fee with closing costs in exchange for a lower interest rate. It is important that you consider the difference in the mortgage payment and equity growth over time. Think about how long it will take you to recoup the up-front cost differential with the monthly payment differential. This can help you to determine which loan option is the most affordable overall.
Many will pay attention to the interest rate and loan term when shopping for a new mortgage. These are important factors to consider, but they are not the only ones that are important and relevant. Keep each of these points in mind if you want to set up the best overall mortgage.