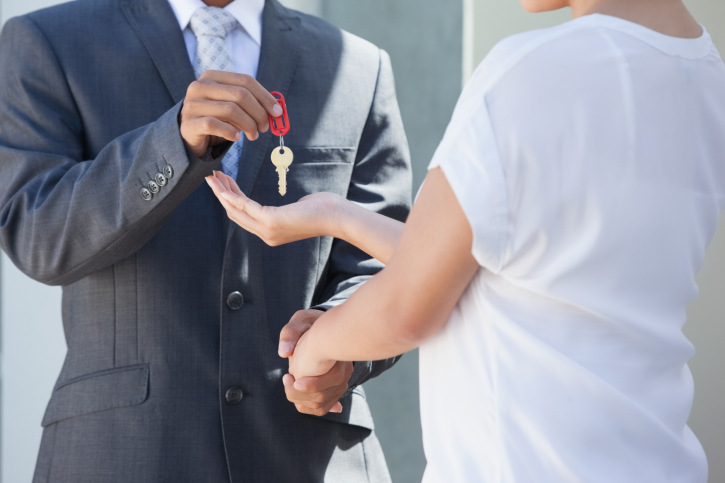 With all of the care and consideration that can go into deciding if a home is the right fit, it can add a wrench to the mix to realize that you may not have a lot of time to put in an offer. It's certainly important to weigh all of the factors of buying a home before deciding to put yourself in the ring, but here is why you'll want to come to a conclusion quickly when it comes to a home you love.
It's An Ideal Home, For You And Many Others
If you've finally found a home that you can see yourself and your family in, and you're seriously considering putting in an offer, there's a good chance that there are many other people who might also be quite interested in it. While you'll need to determine whether it's the right neighborhood, size and price before putting in an offer, you'll want to consider these decisions relatively quickly so that someone doesn't beat you to the punch.
A Quick Decision Means You're Serious
Most home sellers are interested in getting an offer that is quite close to their asking price, but like anyone, they can have intuitions about potential buyers and may be more comfortable with someone who is reliable. By posing an offer to the seller in short order, you will make them aware of your keenness and interest, and – at the end of the day – this may actually inspire more trust in them. If they need to sell the home quickly or are planning a move of their own soon, this can make a considerable difference.
The Prices Are Always Rising
If you've been perusing the market for a while, deciding to make an offer on a home you can really see yourself in may end up being a money saver. According to Zillow, the average rental price in the United States has risen by 14% since 2011 to $1400 per month, and home prices are also beginning to increase. This means that it's becoming an even better investment to put money into property instead of rent, so that you can make up the difference in your finances in the present and the future.
It's important to make an educated decision when deciding to purchase a home, but by deciding quickly if a home works for you and making your interest known you may have more success.